LIVELI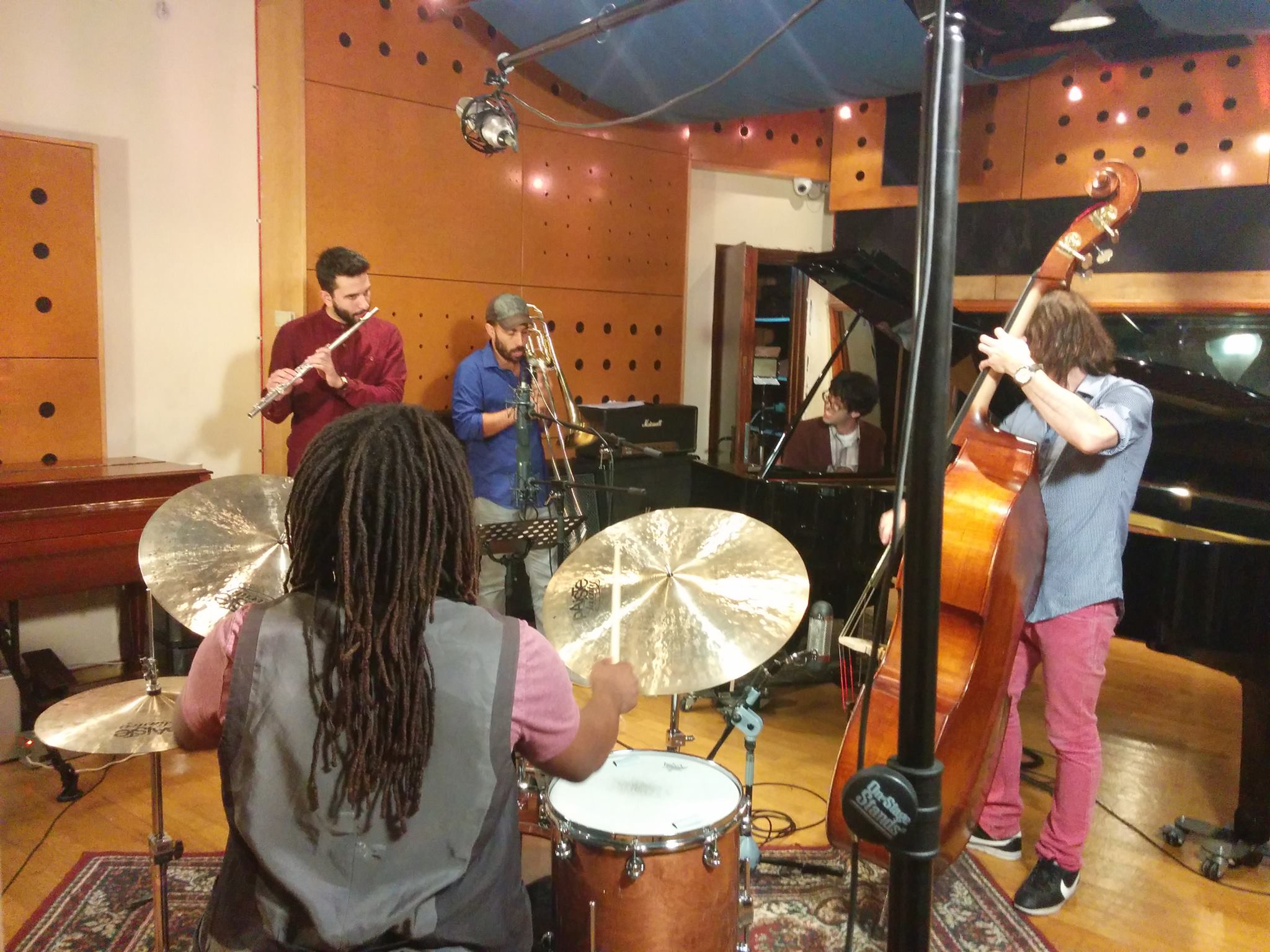 LIVELI represents a unique approach to music production.
LIVELI is the brainchild of David Louria, a qualified and experienced sound engineer and music production professional, and one of Israel's leading recording and live sound experts.
We at LIVELI believe in the power and impact of live performance.
The energy, the 'vibe' and the interaction between the musicians in a live setting are the all-important ingredients that produce the uplifting experience of music.
To capture and reproduce this experience faithfully is a challenge we are more than happy to accept.
We specialize in LIVE recording and mixing of large and small ensembles to the most exacting professional standards, in any location, be it a state-of-the-art recording studio, a theater or your very own living room.
We also offer an in-house preproduction and mixing facility.
We can help you define your goal and work with you to achieve it within a specific budget.
Our 'forte' is audio production, we can provide additional visual services upon demand.
Numerous "playgrounds", formats and technological applications can be utilized in order to accomplish this objective.
To capture, enhance and recreate the collaboration between artists in real time situations is our goal and passion.
                                                                 We at LIVELI DARE YOU TO GO LIVE!